Invite friends & Family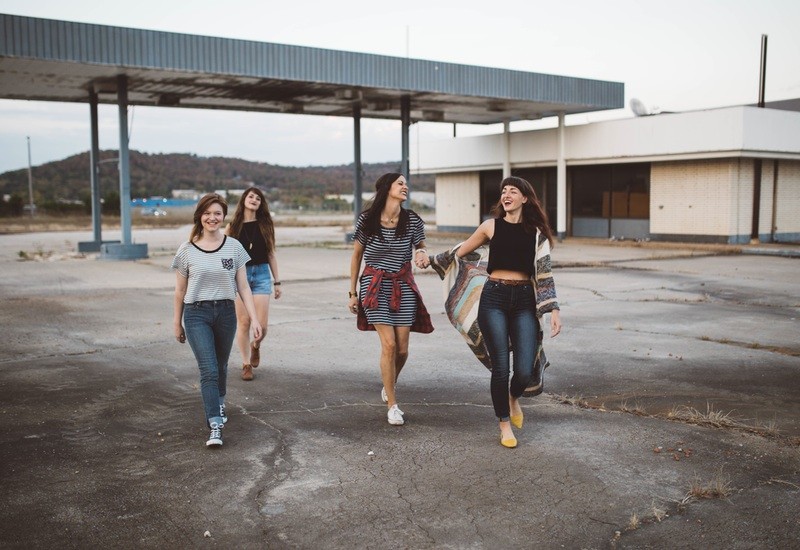 Volunteer:

Join now: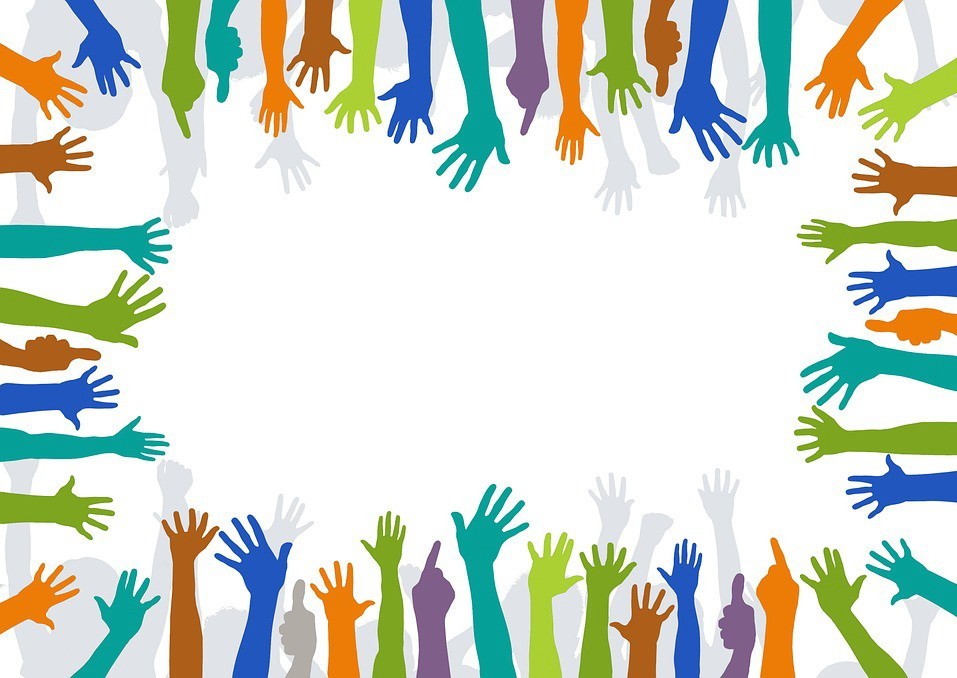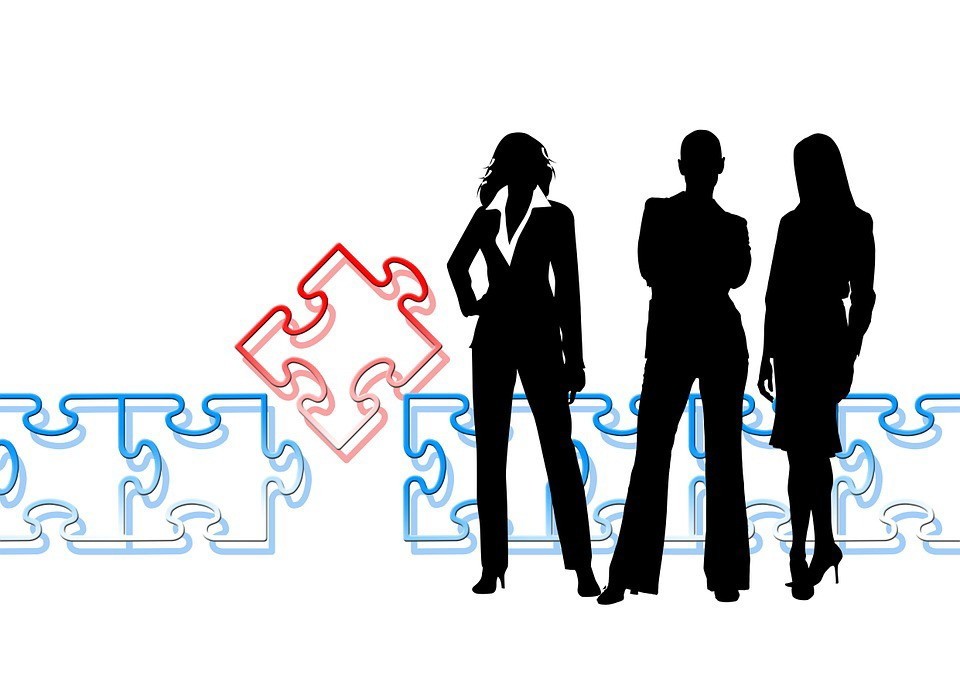 M.A.R.C. relies heavily on the support of its volunteers to keep resource material free for the community. If you are interested in helping with any of our programs, please let us know.
Become apart of M.A.R.C. fundraising campaign efforts by supporting our upcoming events. Every dollar we raise helps support our charities.
Learn about whats happening in your community and take of advantage of opportunities to share information and knowledge by becoming an All-Inclusive Gold member.