Michigan All-Purpose Resource Center (M. A. R. C.) is an all-purpose resource center providing referral services and informational material on services available to the community. In addition to working with the community as an advocate, we support initiatives that support community growth and expansion. We provide outreach activities throughout the community including; shelters, food pantries, community centers and health clinics in targeted neighborhoods.
Unlimited Resource Connections

Clothing

Food

Family Assistance

Disabilities Services

Counseling Services (Mental Health Substance Abuse, Other)

Healthcare

Housing

One-on-One:

Product Development Consultation
Thank you, to everyone who supported our event!
W.I.N. is a long term program created to link women to strategies designed to improve women's education, health and empowerment. W.I.N stresses the importance of protecting the rights of women while promoting opportunities throughout economic and social development in inter-cities.
Positions become available throughout the year. Individual who would like to be considered for internship should contact M.A.R.C.
M. A. R. C. Programs and initiatives are funded by a
variety or resources including: event planning, products fundraisers, private
sponsors and most importantly we rely heavily on the support of volunteers throughout the community.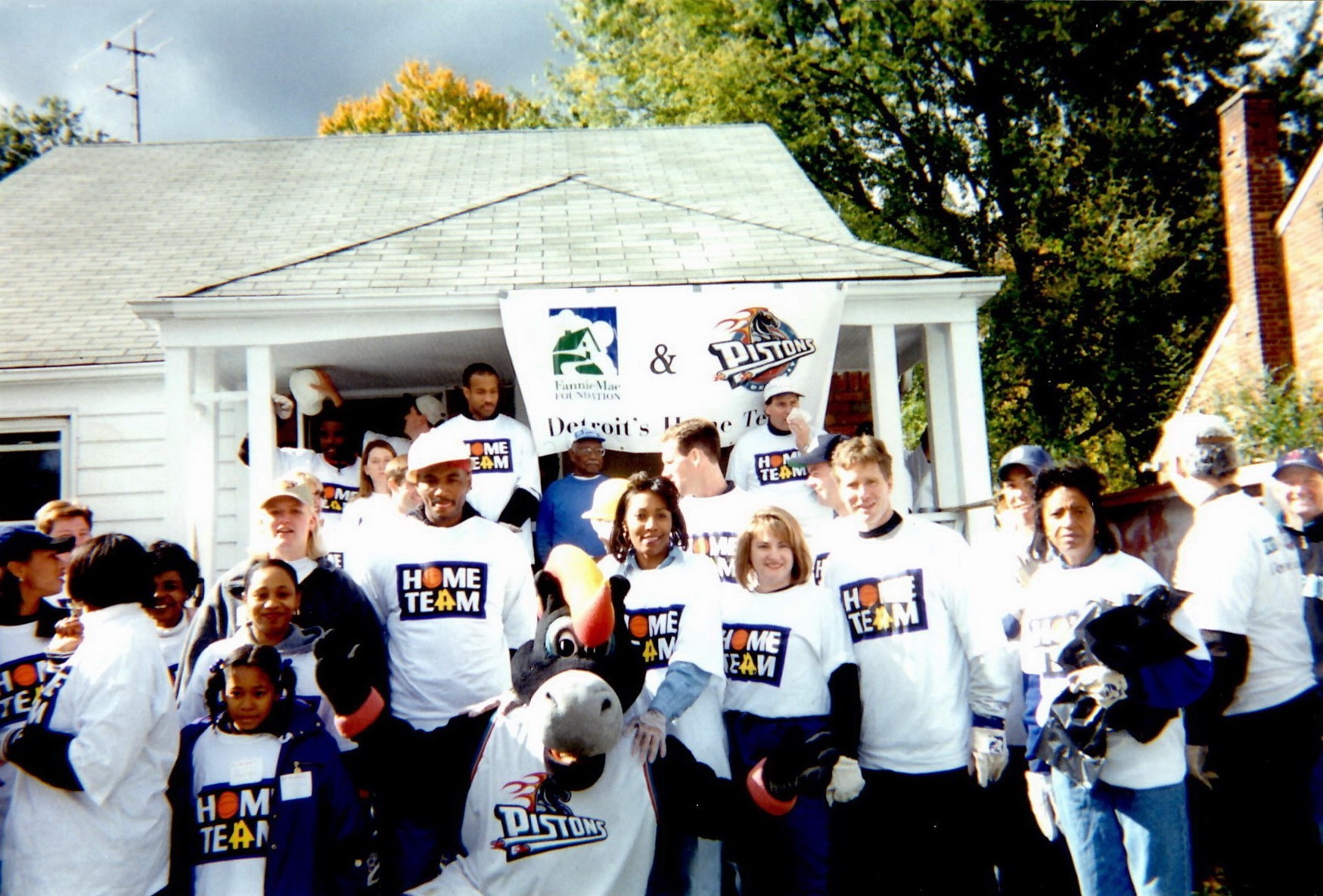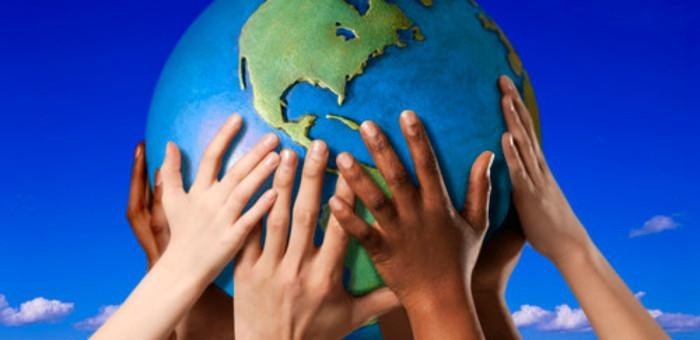 Celebrating Black History Month
Origins of Black History Month:

The story of Black History Month begins in 1915, half a century after the Thirteenth Amendment abolished slavery in the United States.
That September, the Harvard-trained historian Carter G. Woodson and the prominent minister Jesse E. Moorland founded the Association for the Study of Negro Life and History (ASNLH), an organization dedicated to researching and promoting achievements by black Americans and other peoples of African descent. Known today as the Association for the Study of African American Life and History (ASALH), the group sponsored a national
Negro History week in 1926, choosing the second week of February to coincide with the birthdays of Abraham Lincoln and Frederick Douglass. The event inspired schools and communities nationwide to organize local celebrations, establish history clubs and host performances and lectures.
If your organization is having an event and you would like us to post it to our community page. Just send a link or copy of the event to our email.
There is a wise old saying: "Be careful when you're trying to teach a lesson to someone. The lesson might be for you."
Pink Canvas Women Initiative Network Special Event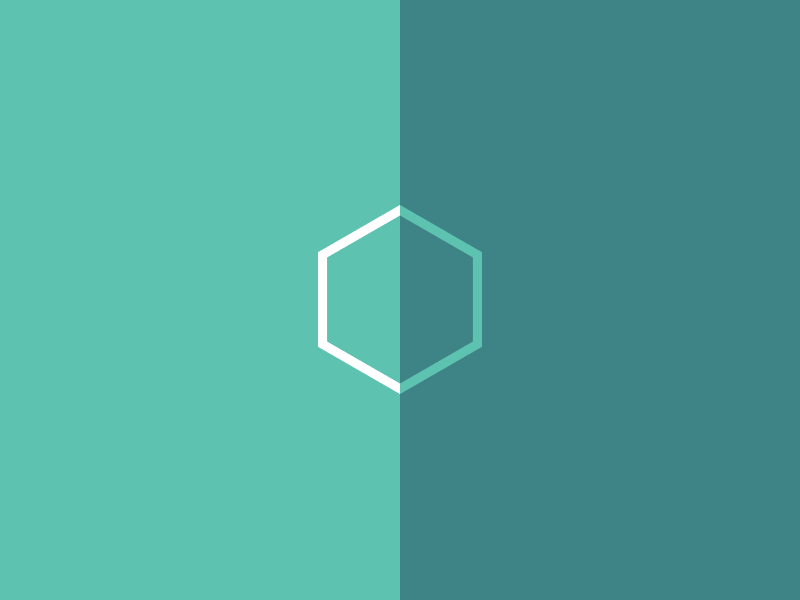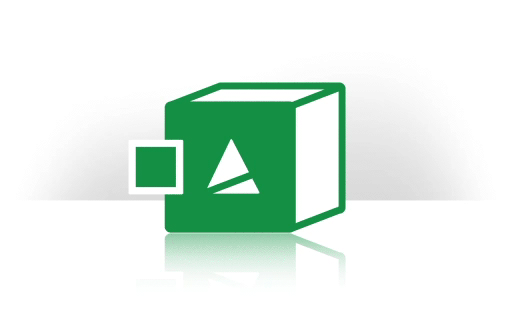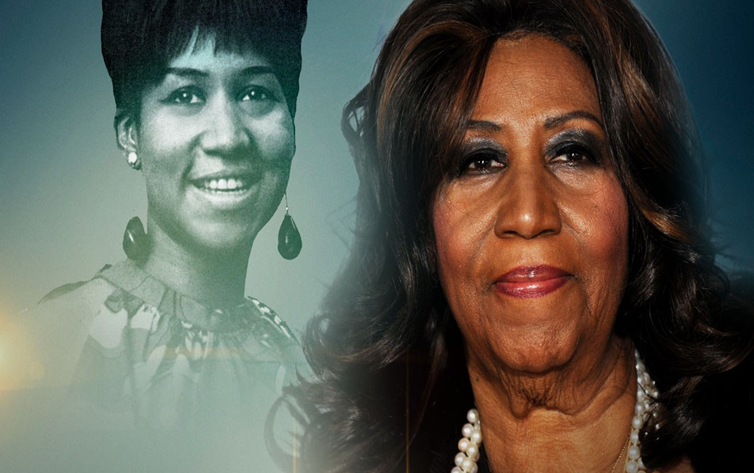 Aretha Franklin 1942-2018

Rest-in-Peace
QUEEN OF SOUL